Do you have a corner in your home that you're just not sure how to utilize? It's always difficult to create harmony between all the furniture in a home; it's even tougher with smaller spaces and corners. In this short guide, we've come up with 9 fool-proof ways to put that extra space to good use. Style that awkward corner easily!
Cozy Reading Corner
Create a small reading space in the corner of your room. Choose an armchair with cooling fabric upholstery and comfortable cushions; opt for neutral tones to easily match your interiors. Feel free to throw in some cushions or a blanket to make it more cozy.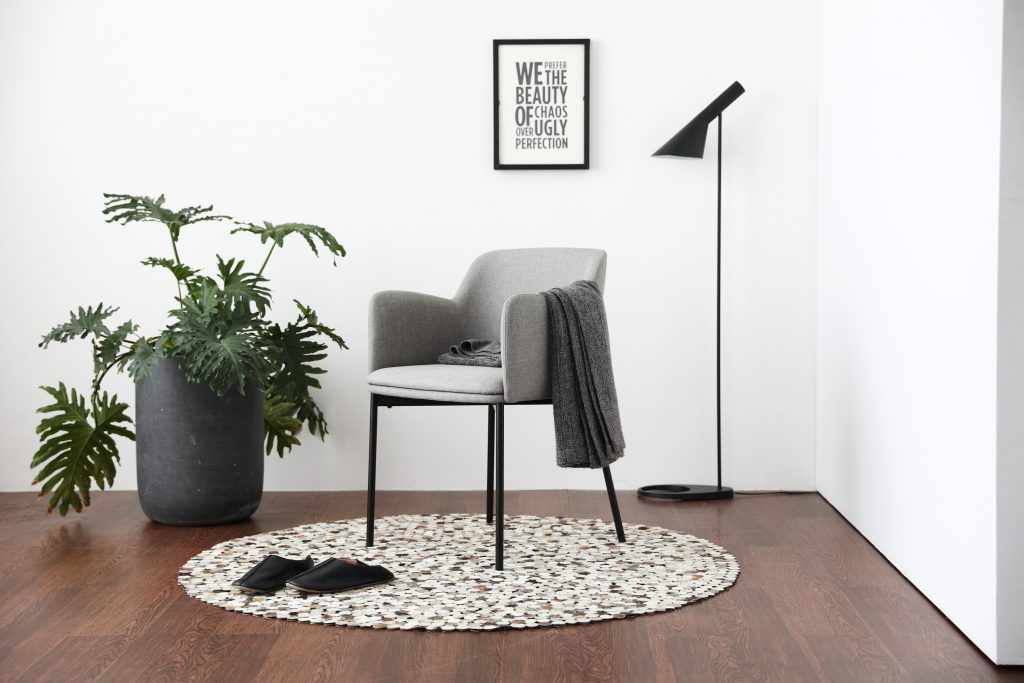 Café-Style Dining
If you have extra space in your living room or kitchen, why not turn it into a small dining area? Pick out some solid wood table tops with chairs to match and give it a vintage café look. Enjoy your meals. Cleaning up is easy.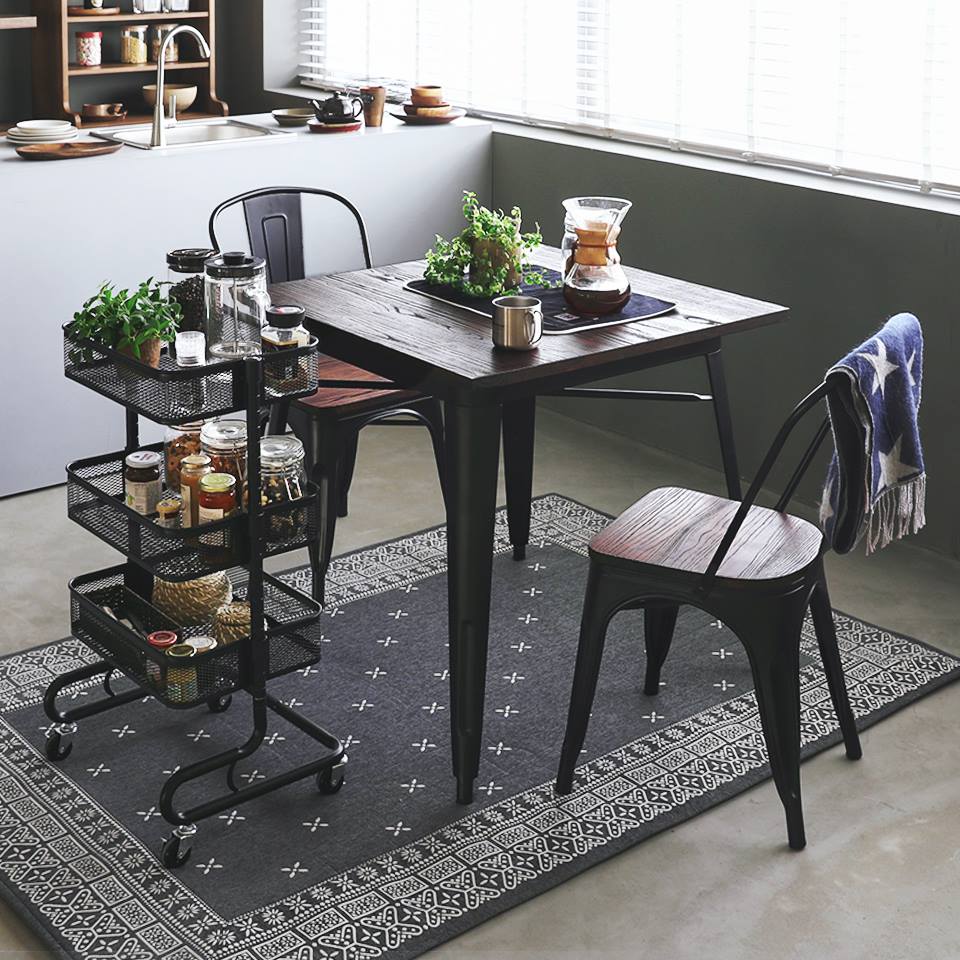 Multipurpose Coffee Table
A coffee table is a great way to decorate your space. It has many uses; store essentials, center the living room and add some flair. Solid wood coffee tables complement most interiors. Natural wood grain looks beautiful and is easy to maintain. Functional drawers & extra storage is useful, making it a versatile piece.
Wooden Shoe Rack
Another way to style that awkward corner is to use that space for extra storage. An elegant wooden shoe rack is easy to match & practical. Maximize storage while adding an elegant cabinet that livens up the room.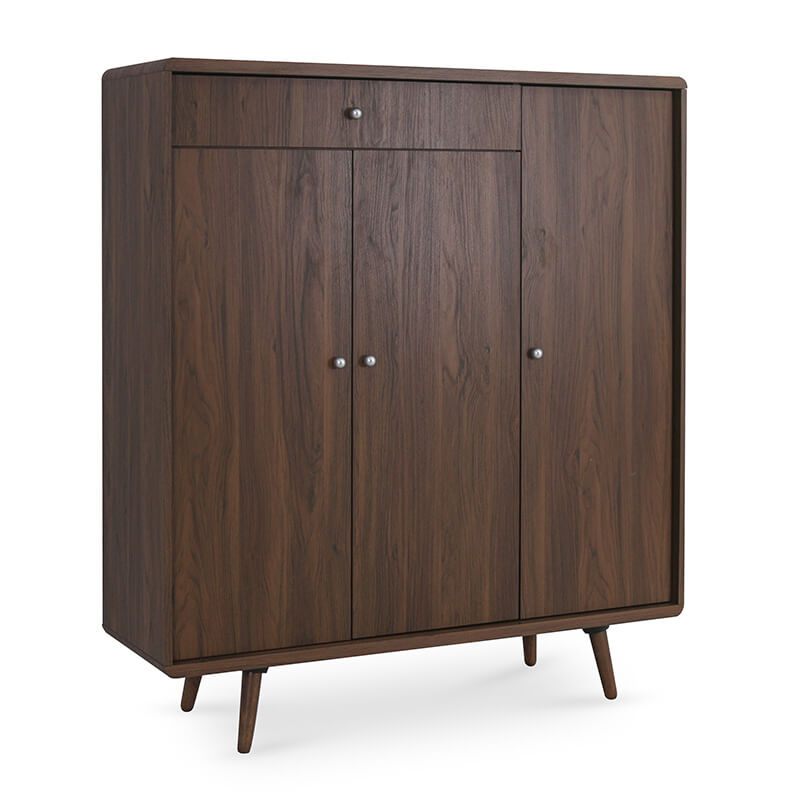 Maximize Your Space With an L Shaped Sofa
Having a L shaped sofa is another way to spruce up your space. L shaped sofas allow you to make the most out of your corners. Unwind and relax on the chaise. Choose either leather or fabric upholstery. Lounge in comfort. Designed for you and your family!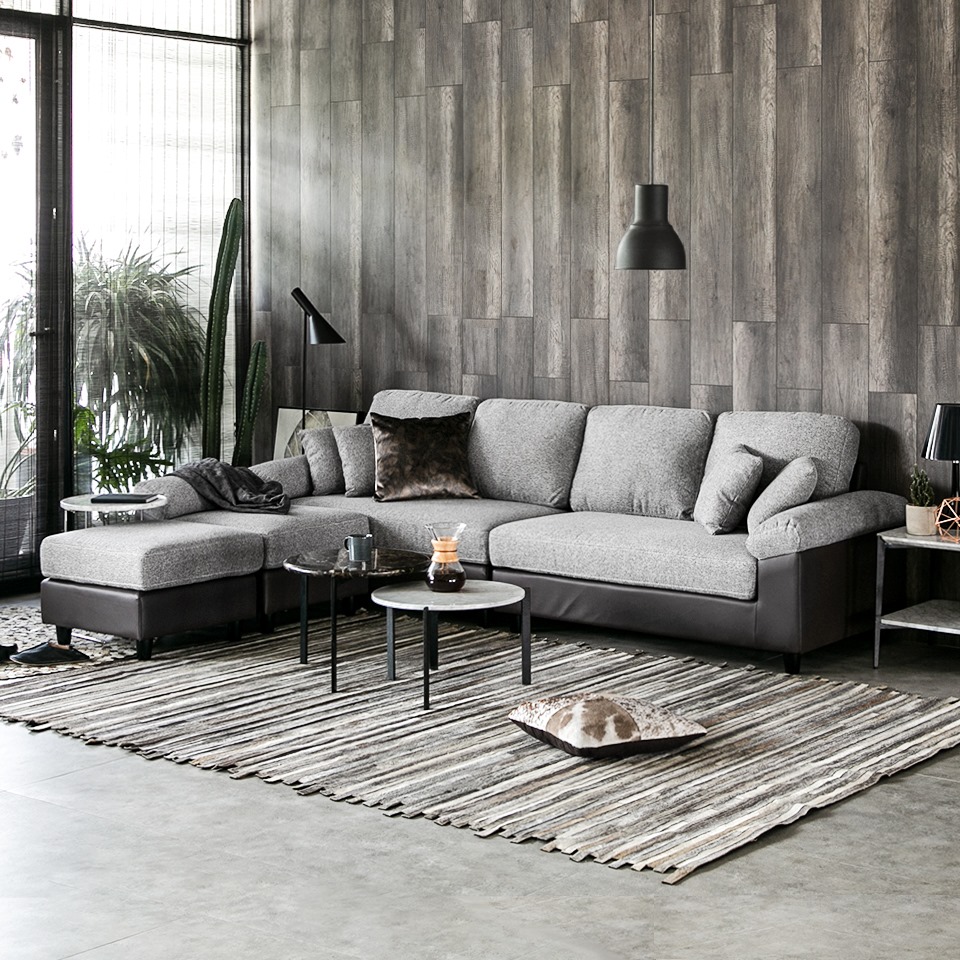 Create a Vanity Corner
Adding a dressing table and stool can elevate the look of your room and give you space for some self care! A dressing table is also a good way to add a pop of colour to the room. Multiple compartments and ample storage allow for easy organization.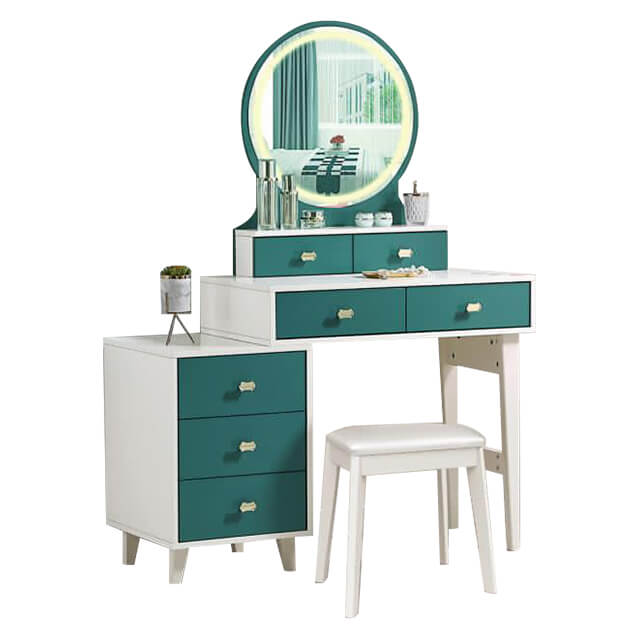 Setup a Home Office
You can also set up a home office in the corner of your room. An office chair must have lumbar support and high density foam seats. Adjustable headrests give you further support and mesh fabric keeps you cool. If you are working from home, a good workstation can increase productivity and reduce stress.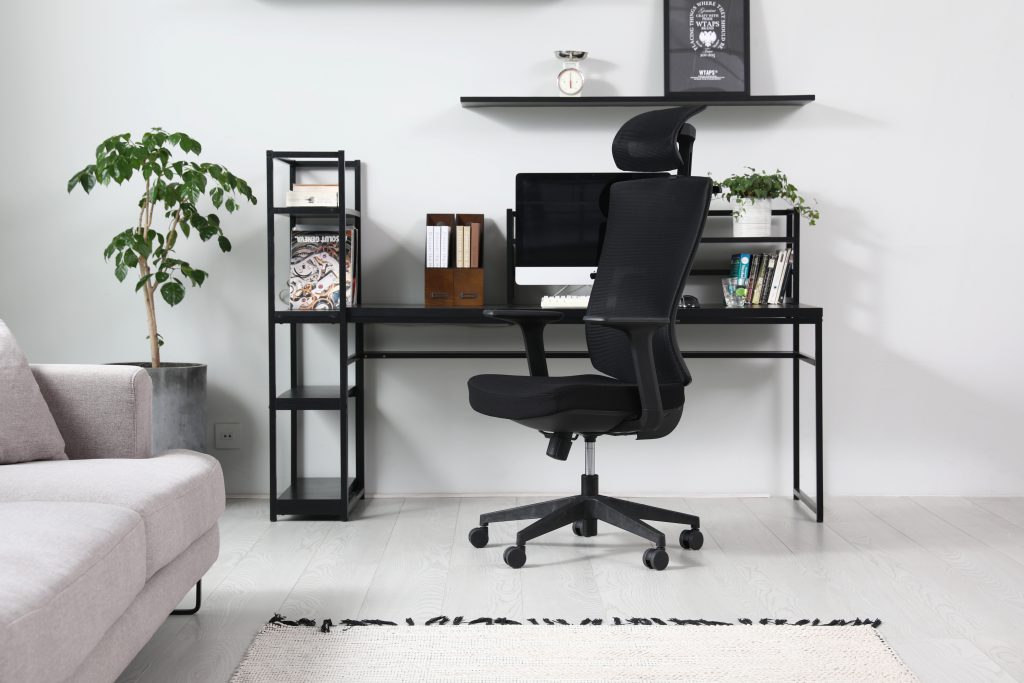 Use Bedside Tables
Adding a bedside table is a great solution for spare corners in your bedroom. Solid wood tables are easy to match and complement most bedrooms. Functional drawers and extra storage ensure that all your essentials are within reach. They also make your room look more balanced and give the illusion of a larger space through symmetry.
Add an extra bed
Putting a sofa bed in the corner of your house is another way of styling that awkward corner. A floor sofa bed, fold it into a small sofa or roll in into a bed. Good for extra guests or as a day bed. You can use it to take afternoon naps or sit back and listen to music. Opt for high-density cushions, made to fit your back perfectly and support your body comfortably.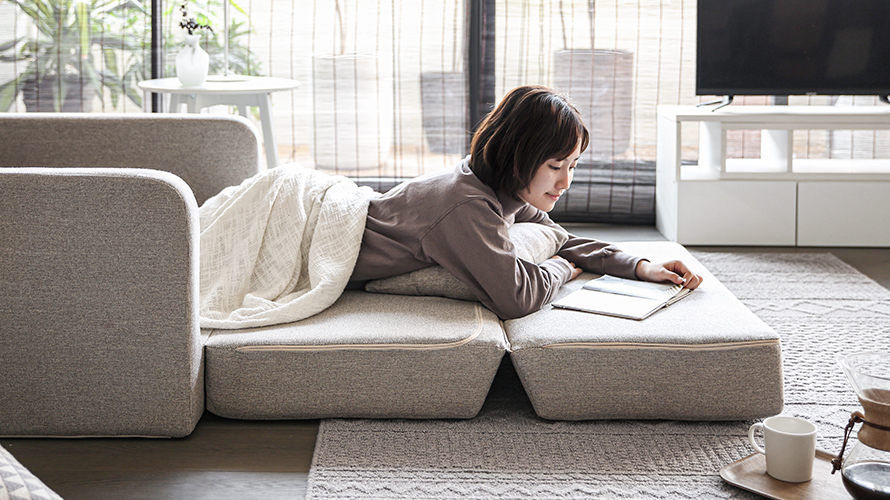 With these 9 ideas, we hope you can find something to style the awkward corner in your home. After all, you know how to make the best out of your own house! Shop these and many more products at our 9.9 sale!