Velvet, a soft and luxurious fabric commonly used in clothing and furniture upholstery, is often misunderstood as impractical and high maintenance. However, these common misconceptions are not always true. If velvet furniture is a big no-no for you in your home, read on and you will be convinced otherwise.
Here are top reasons why you won't regret adding a touch of velvet to your homes.
Versatility
Despite its gorgeous sheen and eye-catching appearance, velvet is extremely adaptable and goes well with all interiors. Whether a minimalistic or a mid-century modern themed home, velvet embodies a naturally rich tone, and will add warmth and texture to any space.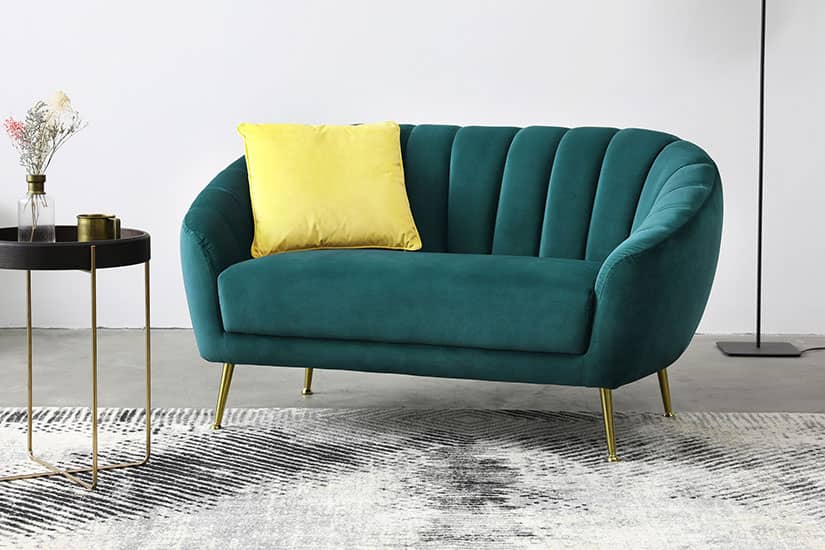 Durability
Most people have the misconception that velvet furniture is very delicate, impractical, and not long-lasting. However, it is in fact the opposite! Made with no loose threads and raised weaves, velvet is extremely hard-wearing and will be able to withstand daily use. It is also extremely ideal for owners with young children or pets, as its smooth and flat nature reduces the chances of being easily torn and damaged. Stylish and durable. With velvet, you get the best of both worlds.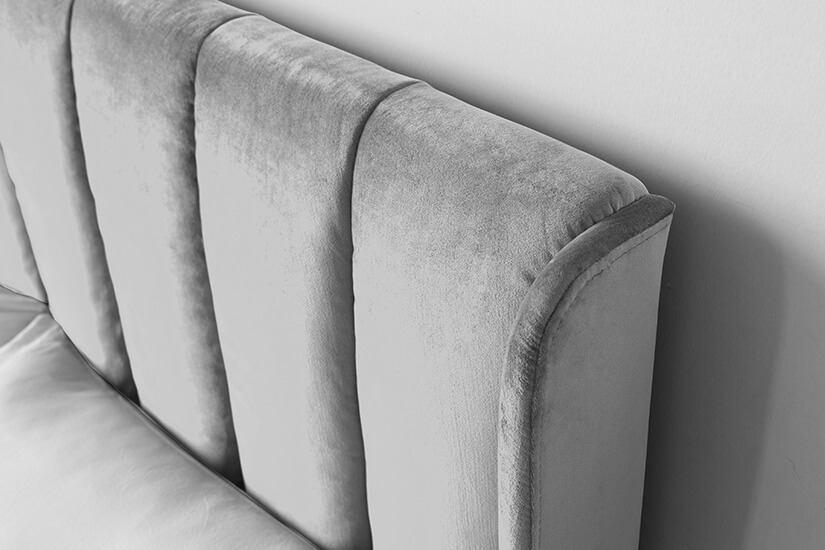 Easy Maintenance
When it comes to velvet furniture, the first thing many people think of is that it is troublesome to maintain. However, when cared for properly, it is actually one of the most practical and durable fabrics and can be thoroughly enjoyed for decades. Over time, if you want to maintain the flawlessness of your velvet furniture, all you need to do is to gently steam it, and voila! Good as new!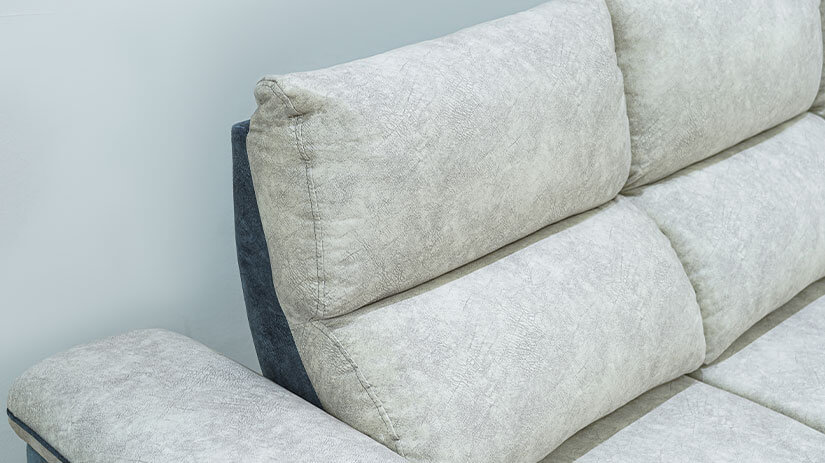 Cost-friendly
You might be wondering… Is velvet very expensive?
Velvet furniture might have been extremely costly in the past. However, lucky for us, there are now plenty of affordable synthetic velvet furniture options to choose from. So, don't worry! There are endless wallet-friendly options that will not burn a hole in your pocket! Sofas, armchairs, bed frames, the options for velvet are endless. Infuse it in any part of your home and light up the space instantly.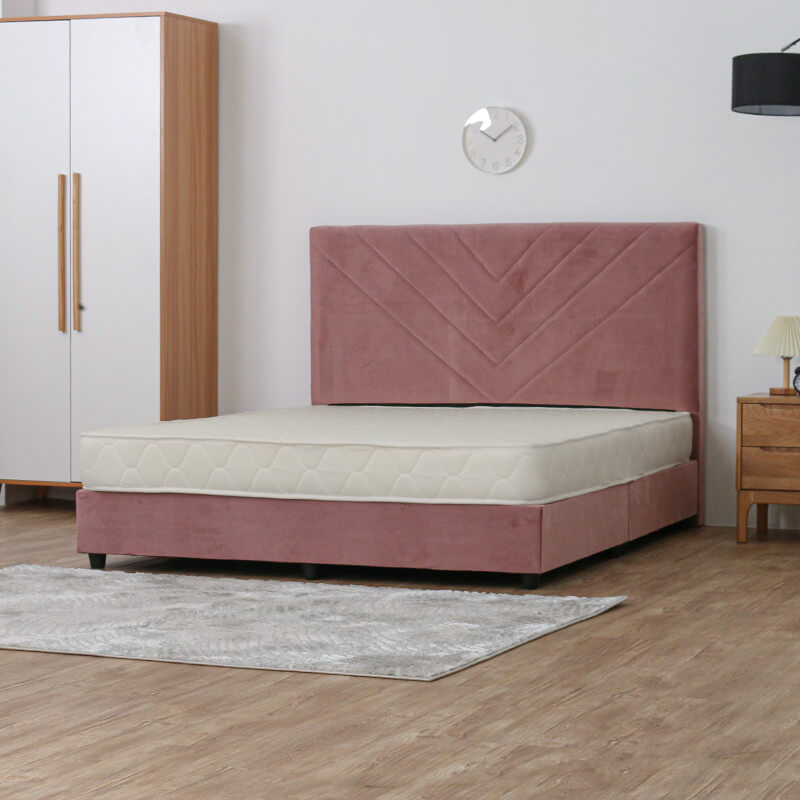 Velvet is Gorgeous!
Besides the endless benefits and practicalities of owning velvet furniture, I'm sure we can all agree that velvet looks absolutely gorgeous. With its luminous sheen, texture and depth of colour, velvet adds a touch of timeless elegance and luxury to any space, while giving off a cosy and inviting feel. If you're looking for something comfortable, and one that will never go out of style, velvet is the way to go.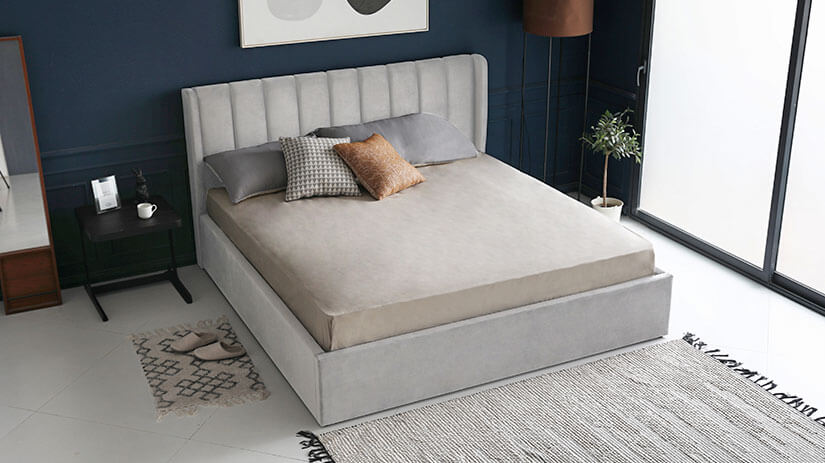 Introduce Velvet in your Home
If velvet is something you are open to try but you still feel uncertain, take baby steps! Get a velvet armchair or stool to sprinkle a tinge of velvet in your living room. This way, you will be able to have an idea of whether you like how velvet looks without making it the main feature in your living room.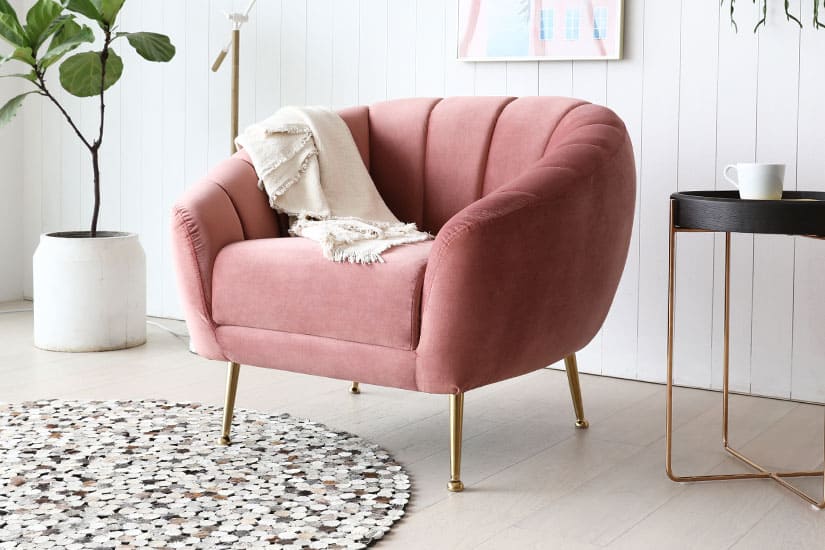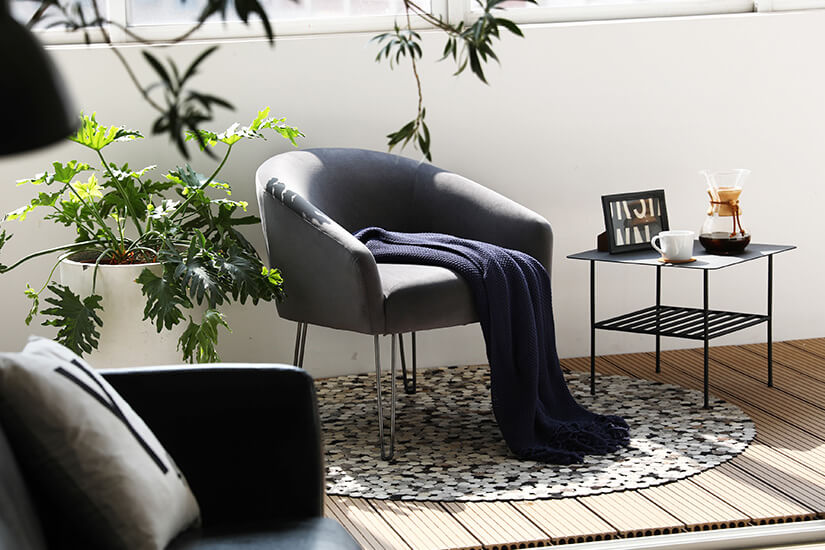 If you love the look of velvet, introduce larger pieces like luxurious velvet sofas and velvet bed frames. I can guarantee that these beautiful statement pieces will elevate your space instantly and effortlessly. Invest your time in shopping for the perfect ones and you will not regret it!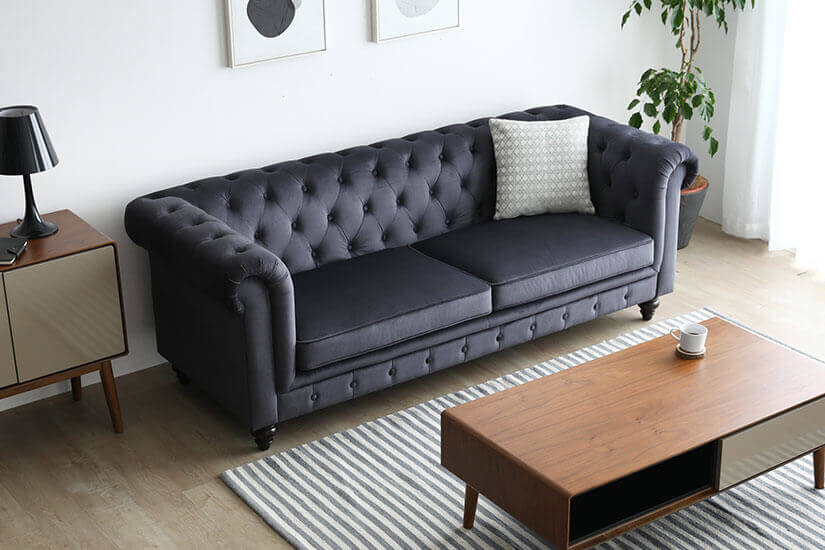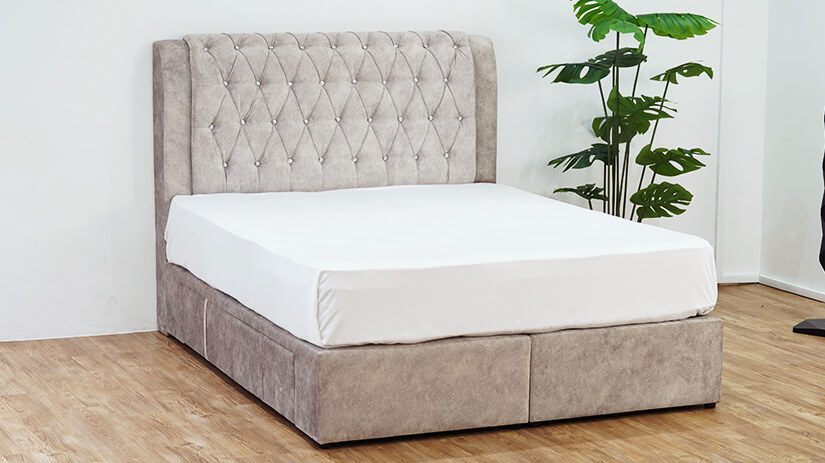 We hope we proved all misconceptions wrong and inspired you to start exploring velvet furniture! You can find a wide variety of stunning and affordable velvet furniture at BEDANDBASICS!
Interested in finding out more about other kinds of furniture? Find out more with our blog, 'Which is better, Metal or Wood Furniture?'.